We're starting to get a taste of spring weather and I am super excited! Warm weather, invigorating fresh air, and the vivid colors of nature… mmm… the colors! Spring brings with it the most beautiful colors and patterns and inspires us to bring the same freshness to our home. So what better way to start off the season than with a quick home refresh? Below are 5 ways to update and freshen your home for the spring.
1- Keep it Airy and Light
Start with a clean slate. Spring is the perfect time to eliminate excess. Think "Less is More" when uncluttering your home. Your house will immediately feel fresher after all the heavy winter décor and nick-knacks have been removed. Replace heavy drapes and fabrics with sheer or natural fabrics, such as linen and cotton. Don't forget to clean the windows to let the sun shine through.
2- Incorporate Spring Colors
Some of the major paint brands are moving towards hues that are calming and quiet for 2016. Pantone has announced a powdery blue called "Serenity" and a soft, pale pink called "Rose Quartz" as Colors of the Year", while Sherwin-Williams announced "Alabaster" (SW 7008), a hue that according to them symbolizes new beginnings. These colors are undoubtedly hot this season, but do not hesitate to use the timeless green or yellow hues.
Tip: Spring is the time to paint, since the weather will allow you to open the windows and let the fresh air in.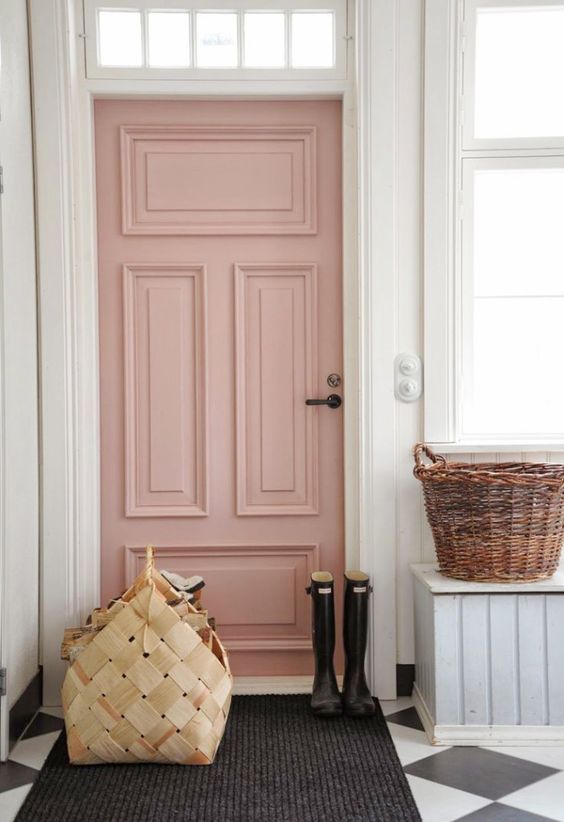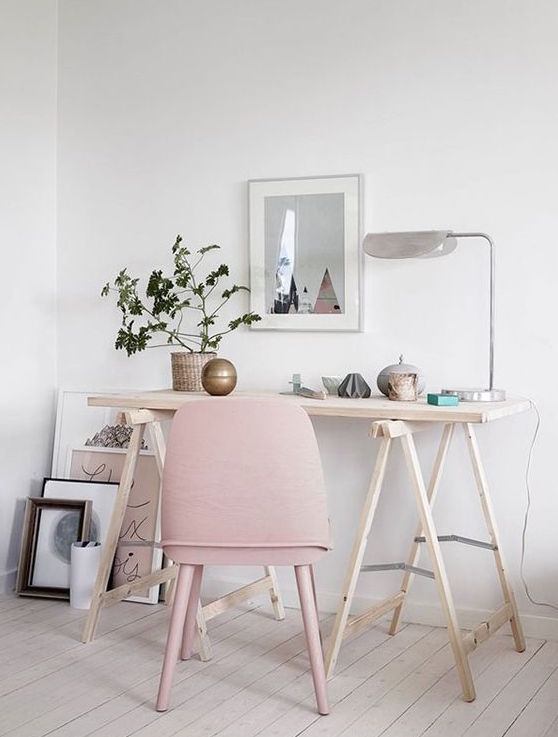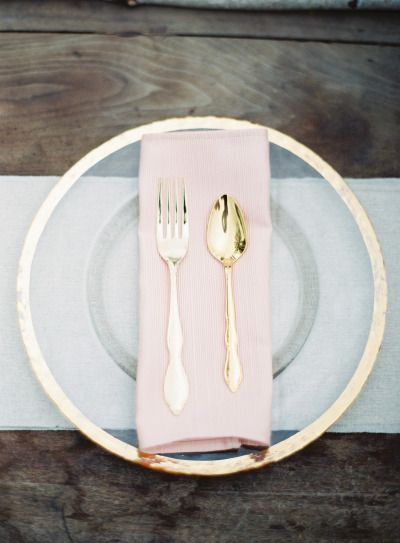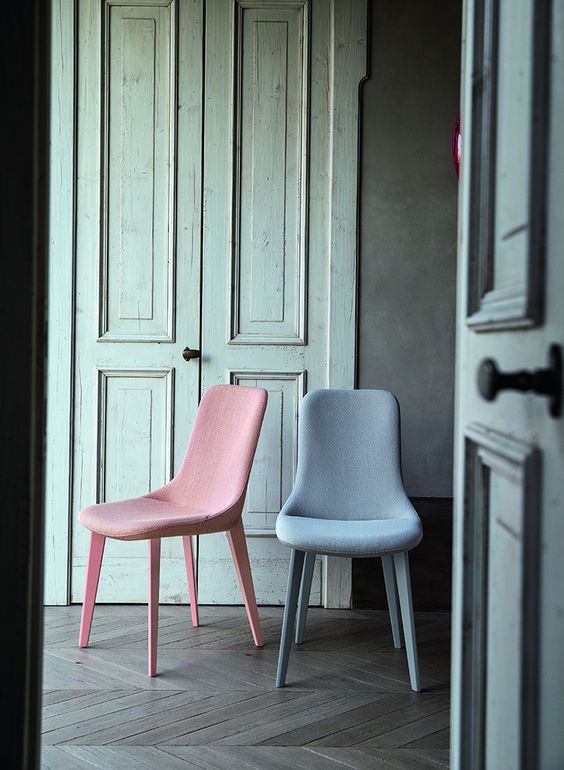 Nothing sings spring like plants. Adding plants is not just a major trend in 2016, but is also a great way of relieving stress. Consider buying fresh flowers weekly with your groceries. You will be amazed by how much it improves your home. Some of my favorite flowers are cherry blossoms, lilacs, tulips, peonies, roses, and hydrangeas. I also love fig trees and succulents, since they are easy to maintain and add a beautiful green hue to the space. Try placing your favorite blooms in mismatched vases, hand made pottery or mason jars.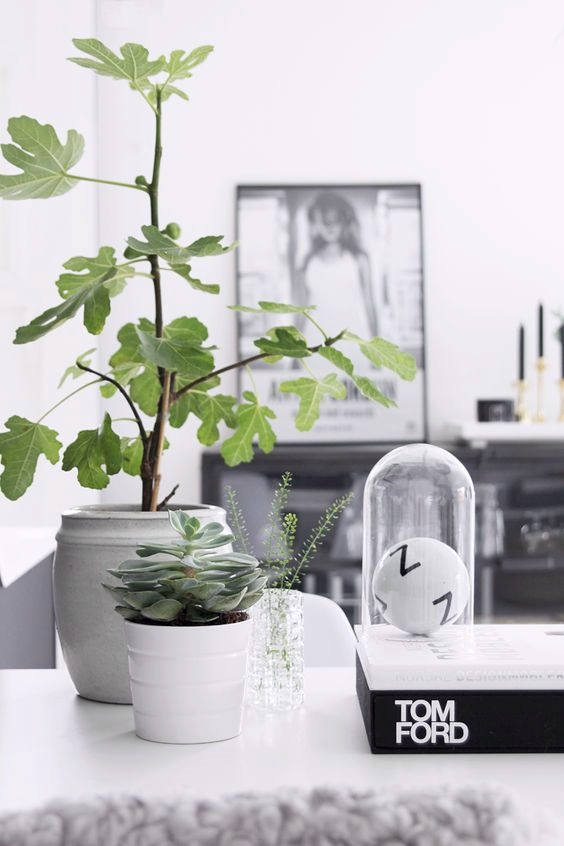 Your spring art piece doesn't need to be expensive. It can be a framed print or even a mirror. Why not have a mirror reflecting the trees from outside? Tip: Take a picture of a beautiful tree or flower that inspires you, frame and proudly display it. Continue by choosing two colors derived from the picture and use them to guide the color scheme for the room.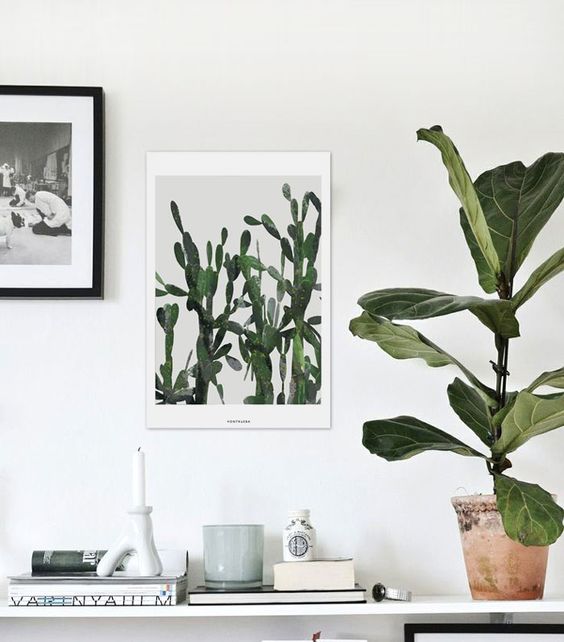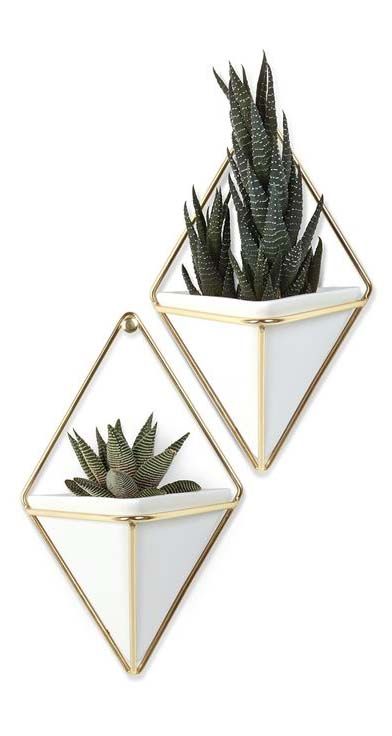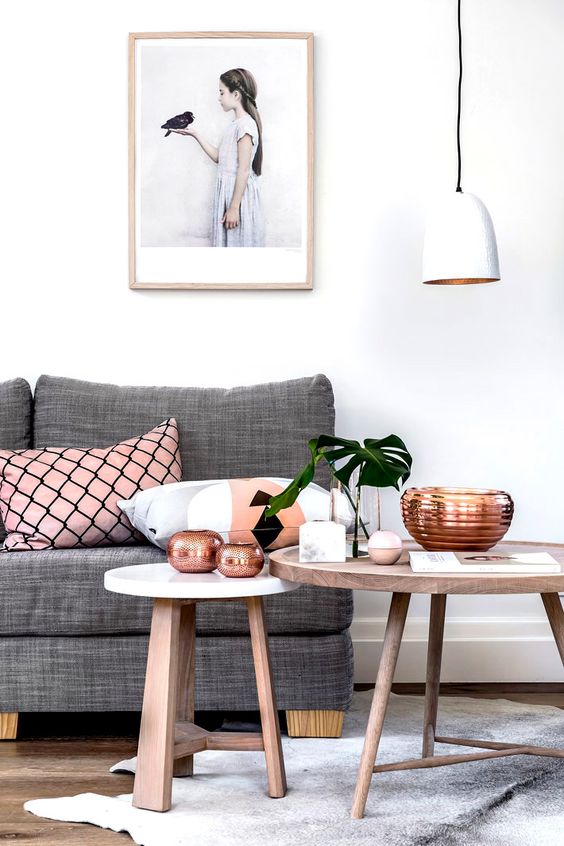 5- Give Life to an Old Piece of Furniture or Accessory
If you have a piece of furniture or any item that feels unloved and you don't know what to do with it, consider giving it a fresher look. It is a fantastic spring project and a great way to spend the weekend with the family. Just sand it, prime it, paint with your new color crush, and replace the hardware for a new, updated look.
Are you feeling inspired to incorporate some of these spring updates to your home? Let me know.